Looking for an interesting activity for your group? How about spreading social inclusion message among participants in your event? iBakery provides various social inclusion workshops for corporate and organizations. Your participants not only simply have fun, but also understanding social enterprise vision and meanings for enhancing an inclusive society.
Main Purposes of Social Inclusion Workshop
Raising Self-Confidence among Disabled staff
Our disabled staff would demonstrate and interact with participants as assistant during workshop. Their involvement would help to build up self-confidence and ensure themselves through learning new knowledge and skills apart from routine duty.
Promote Social Inclusion Vision
Our disabled staff would be involved and interact with participants in all social inclusion workshops, which put social harmony into practice together.
Sustainable Operation and Development
When understanding business and vision of social enterprise, participants are encouraged to support employment of people with disabilities through daily consumption. All proceeds, after cost deduction, would fully support training of people with disabilities to explore the potentials.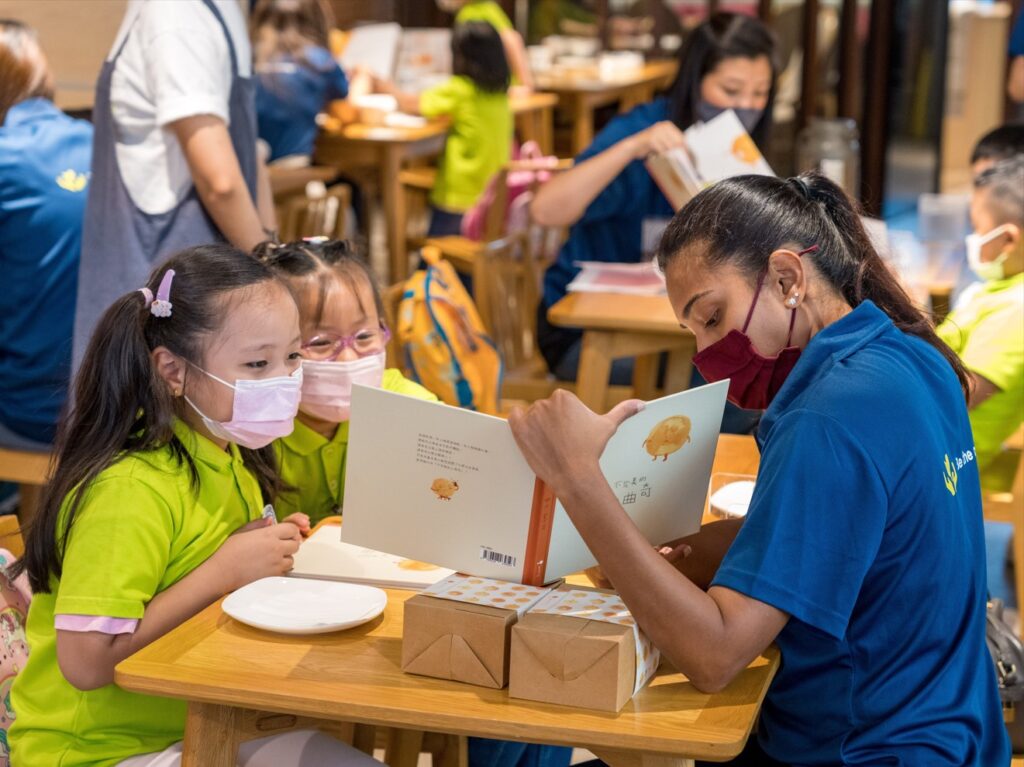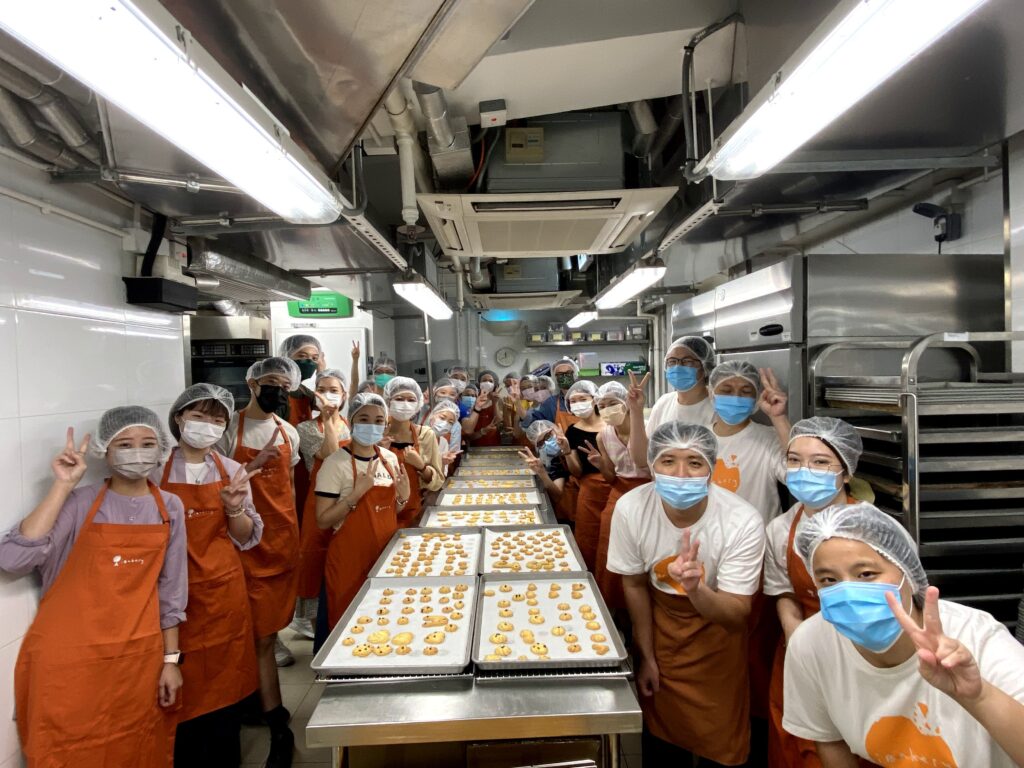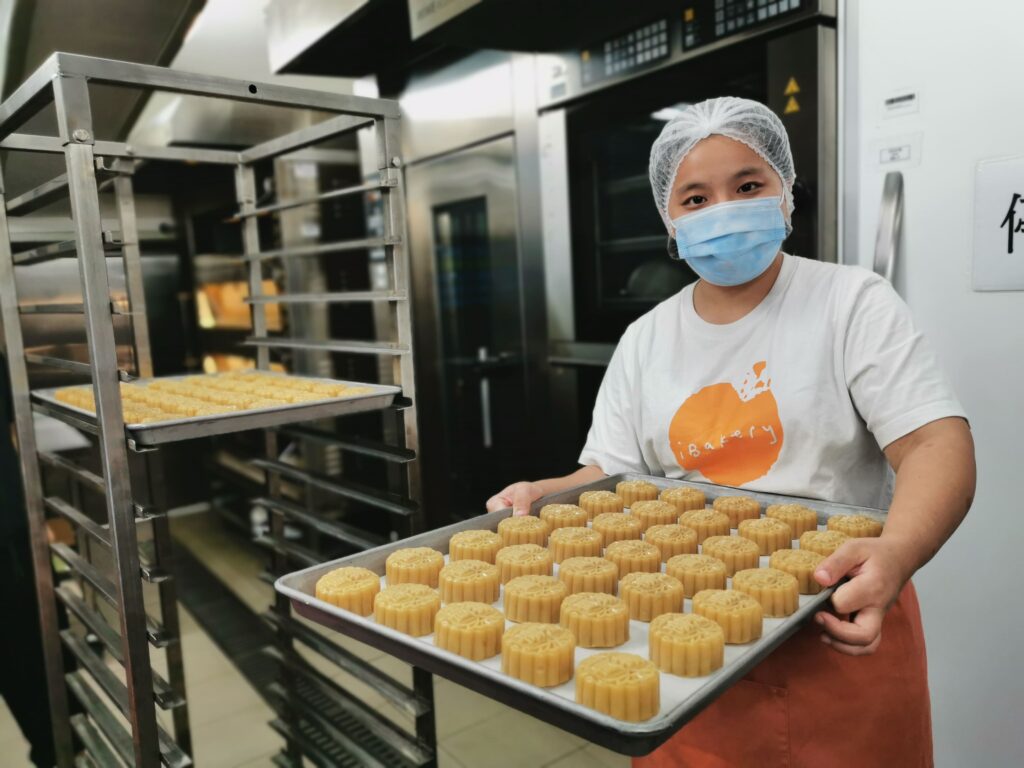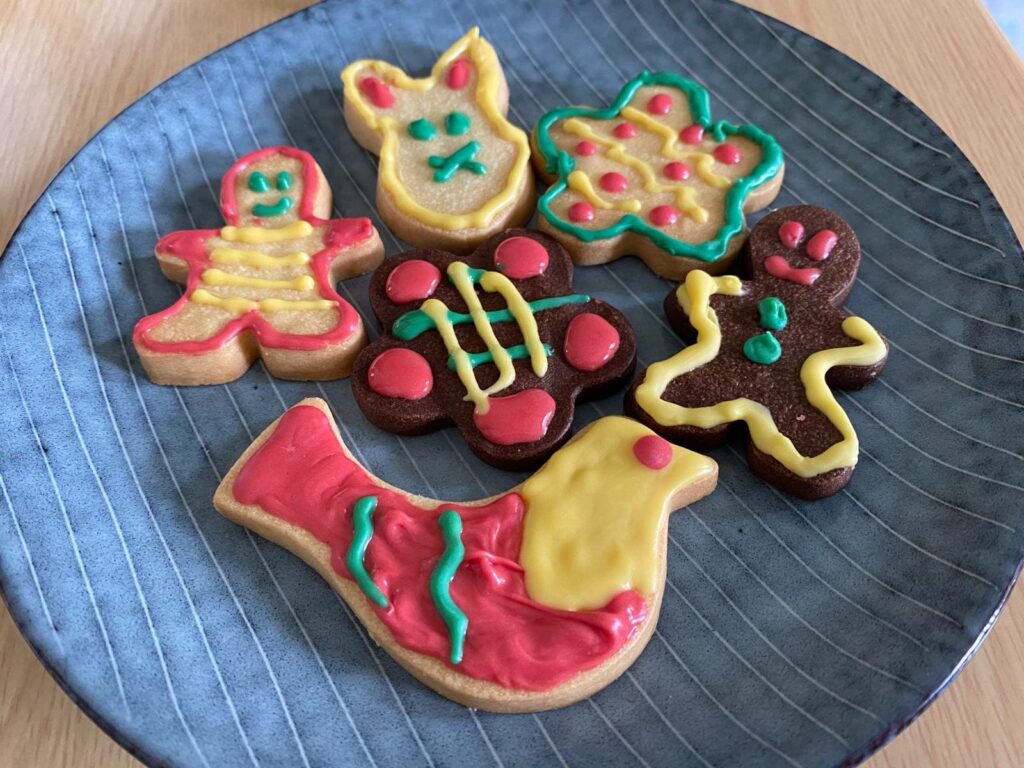 Over 90% of participants*:
enjoy social inclusion workshop organized by iBakery

recommend relatives & friends to join iBakery workshop

have positive impression towards people with disabilities
*Source:iBakery post-event survey result from October 2019 to July 2022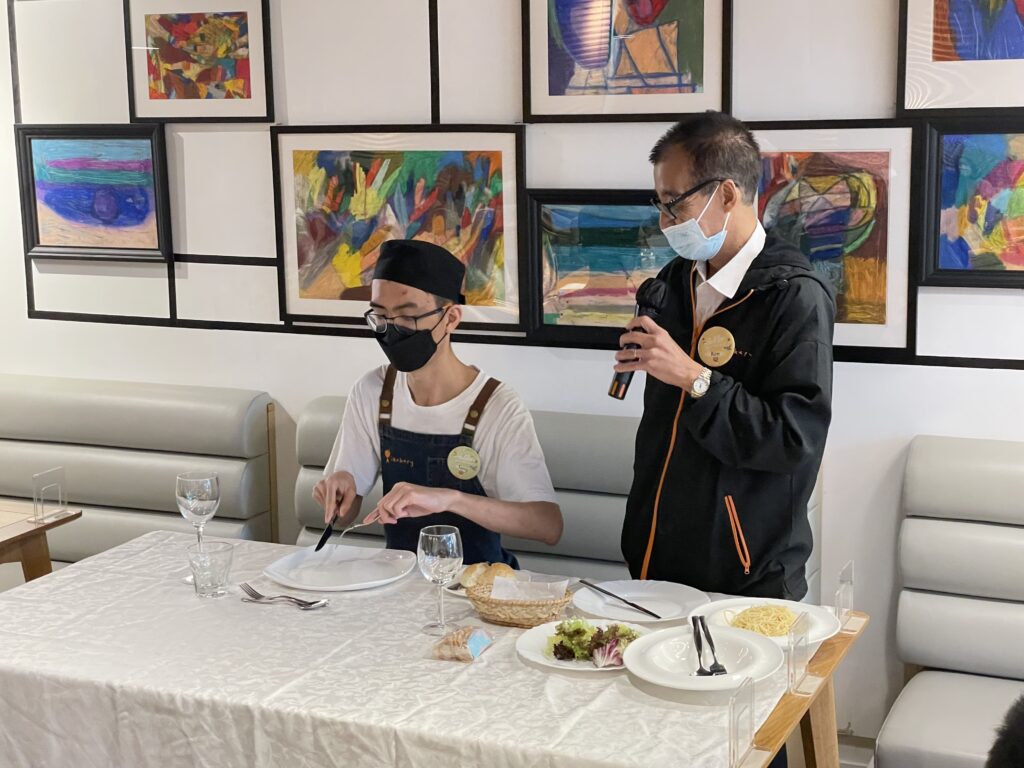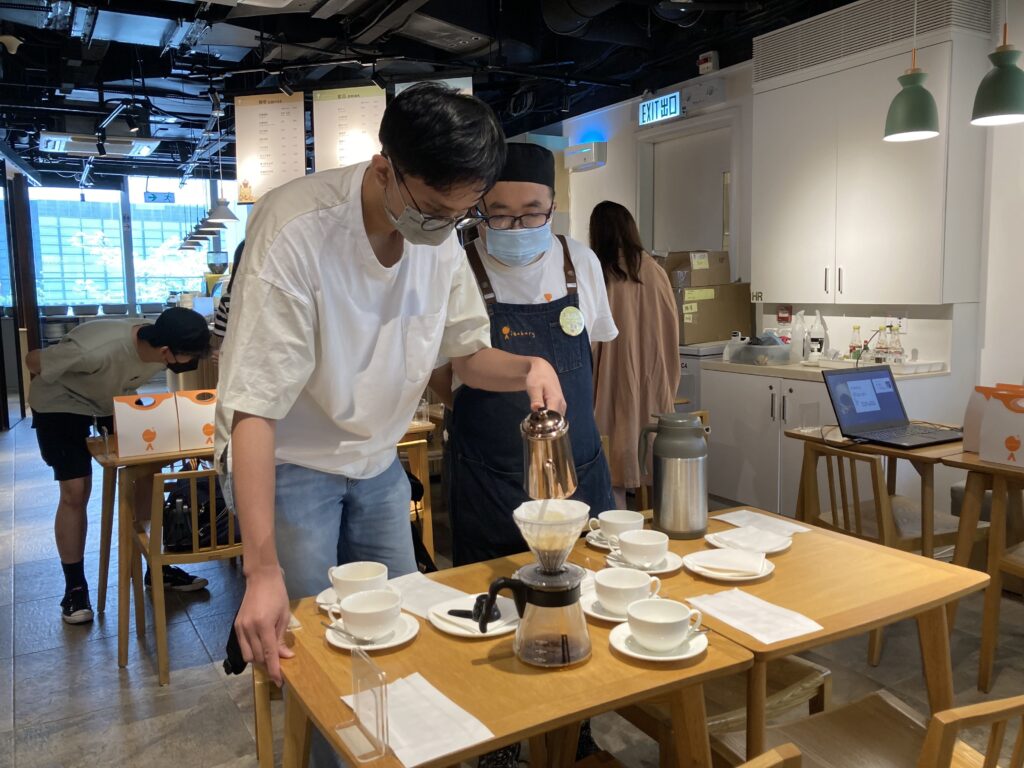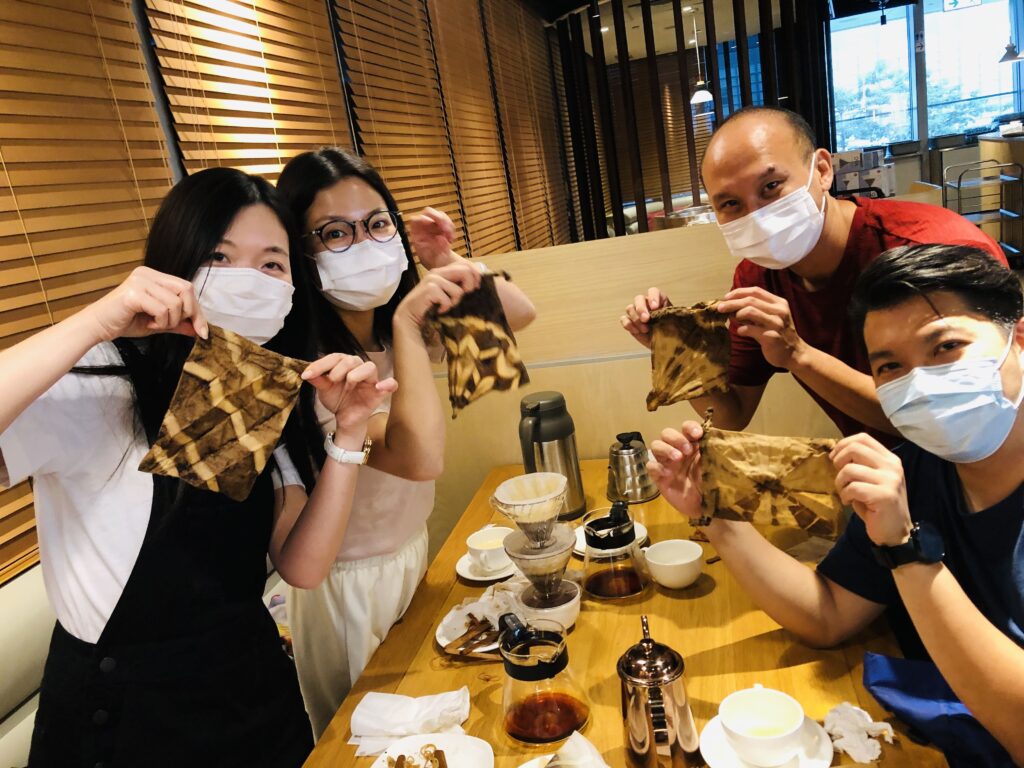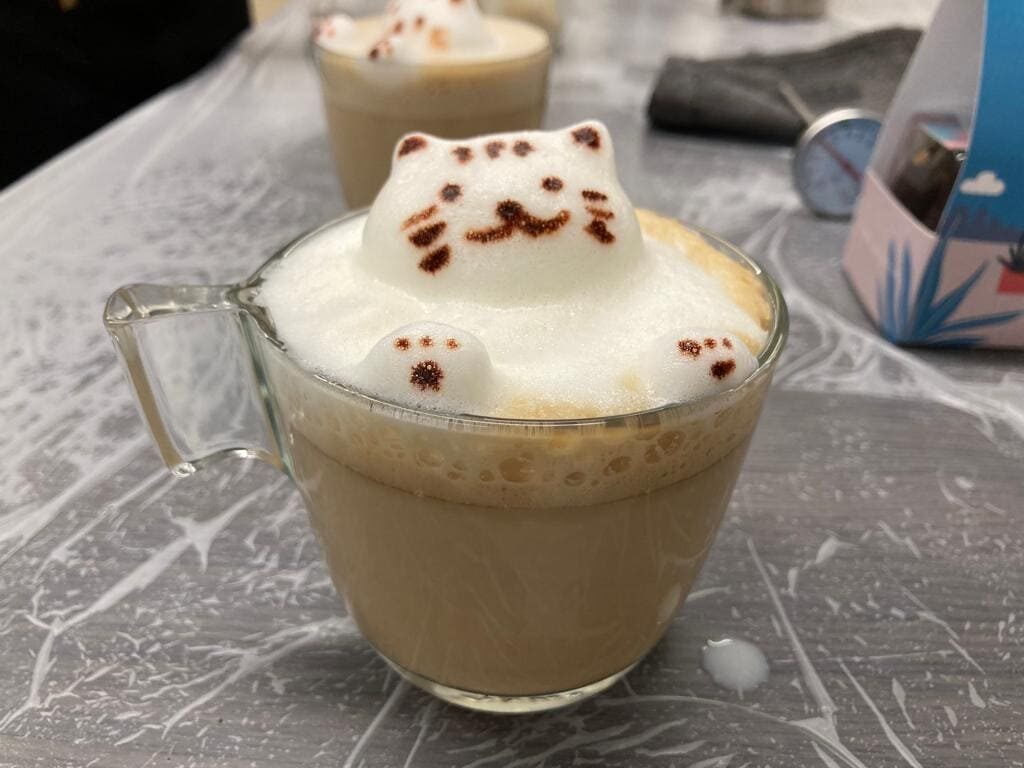 For more workshop information:https://bit.ly/3dolplK
Private class reservation are welcome for corporate and organizations. For enquiry, please do not hesitate to contact us:
☎️ 3586-3873
✉️ ibakery@tungwah.org.hk